Add Volume to Your Digital Life
Mantis Vision puts 3D image and volumetric video capturing into the hands of every consumer, application developer, game designer and industry professional. Turning people, objects, and places into high resolution 3D volumetric studio, in real-time, has never been easier.
3D Ring Studios & Face Capture
3D Handheld Scanners & Echo Software
Mobile Sensors & AR 3D Content Applications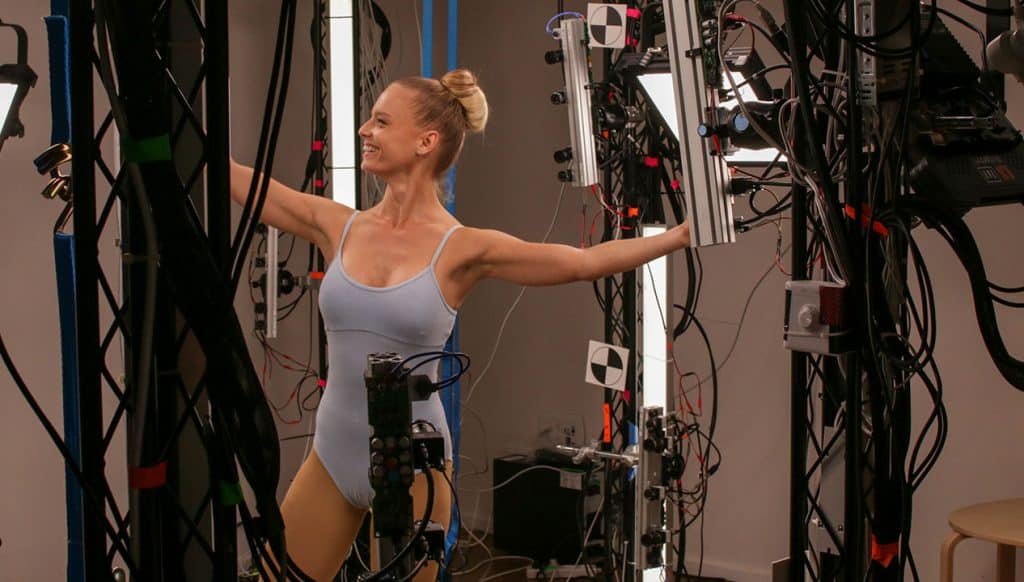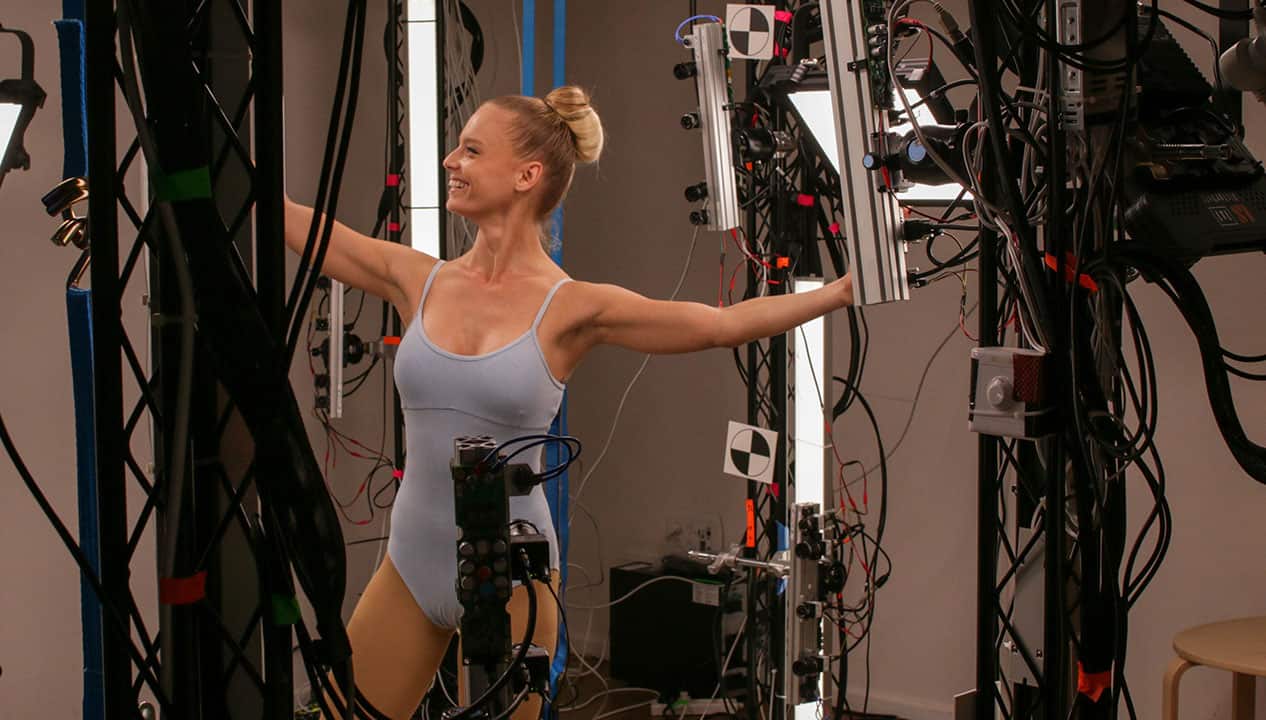 3D Ring Studios & Face Capture
The Ring Studios platform enables high quality, live-streaming, 3D volumetric content. Our solutions encompass the entire spectrum of 3D content capture: from the cameras to the content delivery.

Film and live-stream 3D content via wireless 5G networks using our Ring Studio SDK and content delivery network

Custom 3D capturing systems for every volumetric content project. From full sized studios to portable capture systems

Mantis Vision enables rapid 3D face capturing in live volumetric detail. This 3D data allows the highest accuracy of face authentication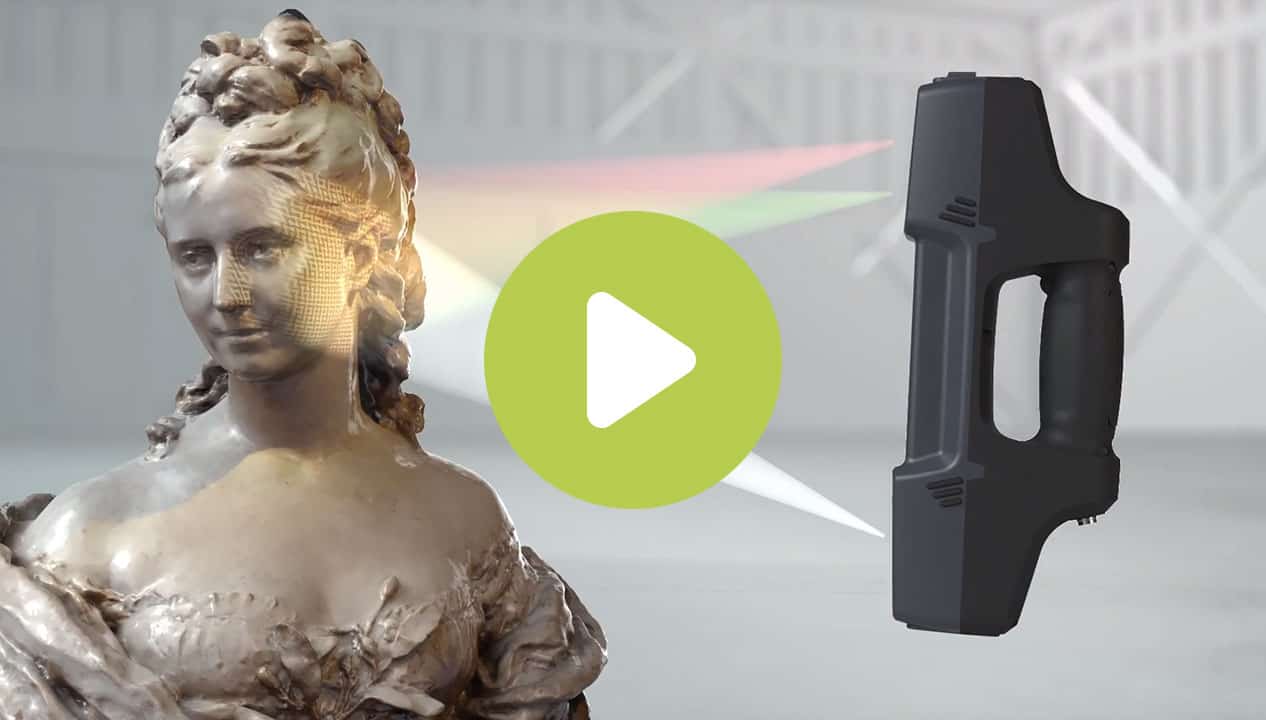 3D Handheld Scanners & Echo Software
Designed for fast 3D data capture of detailed objects and hard-to-reach areas. Our scanners are easy to operate and 3D models can be created in minutes by new users.

High performance 3D handheld scanner with the widest scanning distance on the market

Designed especially for ultra-accurate fast scanning of highly detailed small objects, positioned in close proximity

Sophisticated post-processing tools that enhance the quality of the scanned image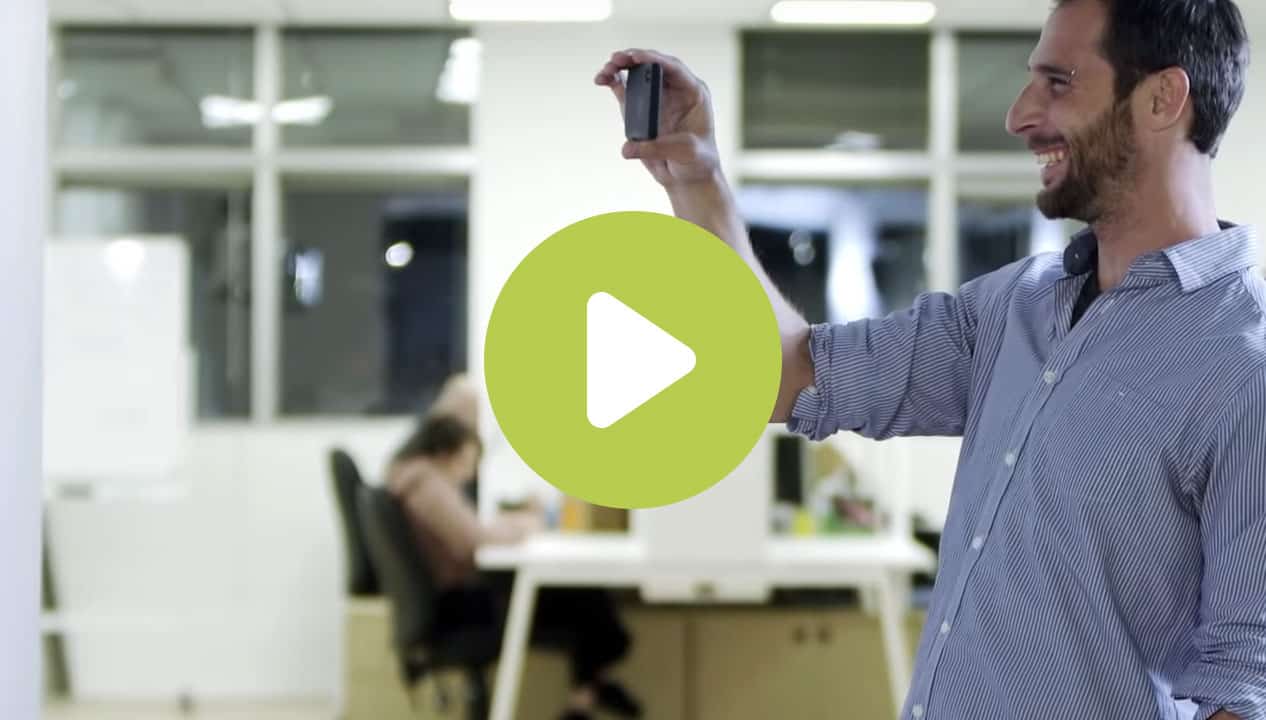 Mobile Sensors & AR 3D Content Applications
Solutions for mobile devices, including miniaturized Structured Light sensors, as well as mobile apps that fuse volumetric content with reality Transforms your face into hi-res 3D messaging videos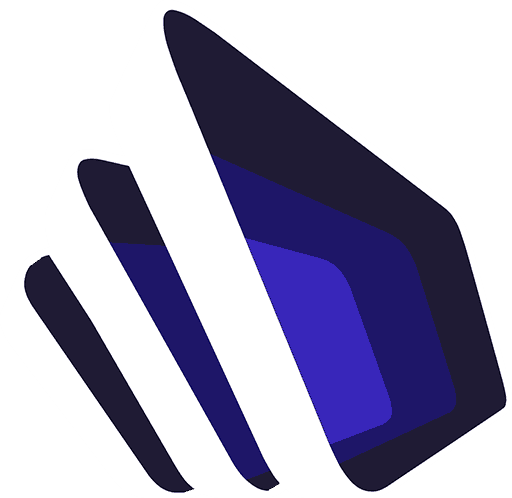 AR 3D content viewer fuses 3D volumetric content with real-time video over AR capable devices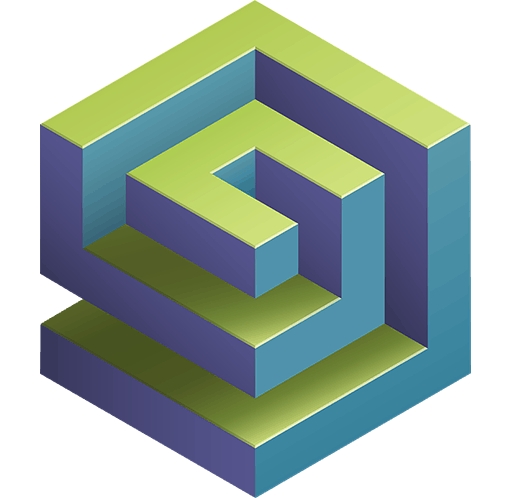 3D volumetric app allows the creation of fully immersive experiences by planting volumetric objects in exact locations
Get a job at Mantis Vision and be a part of the next digital revolution